ANCILLARY CARE SOLUTIONS
Stronger recoveries start here.
Navigating recovery is complex. We're committed to giving you the tools needed to make sure everyone is taken care of.
the need
We get it.
Injured workers need a team that provides comprehensive services. A compassionate approach to delivering timely care. Advocates who will always have their back. We are that partner.
---
the solutions
We advocate for recovery, providing care without delays.
Putting the injured worker first, always.
We're one of the only partners in the industry to offer a full range of ancillary care solutions and superior customer service every step of the way.
Using data to drive better outcomes.
It's why we use data to help guide injured workers toward providers who deliver care swiftly.
All the support needed, all in one place.
We've gathered the nation's most respected providers across all states, so injured workers can find everything they need in one place.
OUR CLIENTS AGREE
At MSIG, we place a strong emphasis on our relationships with clients as well as partners in the industry. We appreciate a partner like CorVel who embodies these same values. They are always available to support our needs.Annette LaBarre, Vice President, Director of Workers' Compensation

It was important when we were selecting our ancillary benefit partners that we had transparency and visibility into those programs. Without the ability to easily obtain and review our data, it is difficult to develop strategies to improve outcomes. We see it as a significant aspect of what makes MEMIC different.Lara Heal, Senior Director of Managed Care for MEMIC

WE'RE EXPERTS IN ANCILLARY CARE
With 30 years of experience, our best-in-class solutions streamline treatment plans and reduce medical spend.
---
Decrease delays
in appointment scheduling
Reduce unnecessary
treatments
Improve turnaround times
and access to providers
Manage referrals
without escalation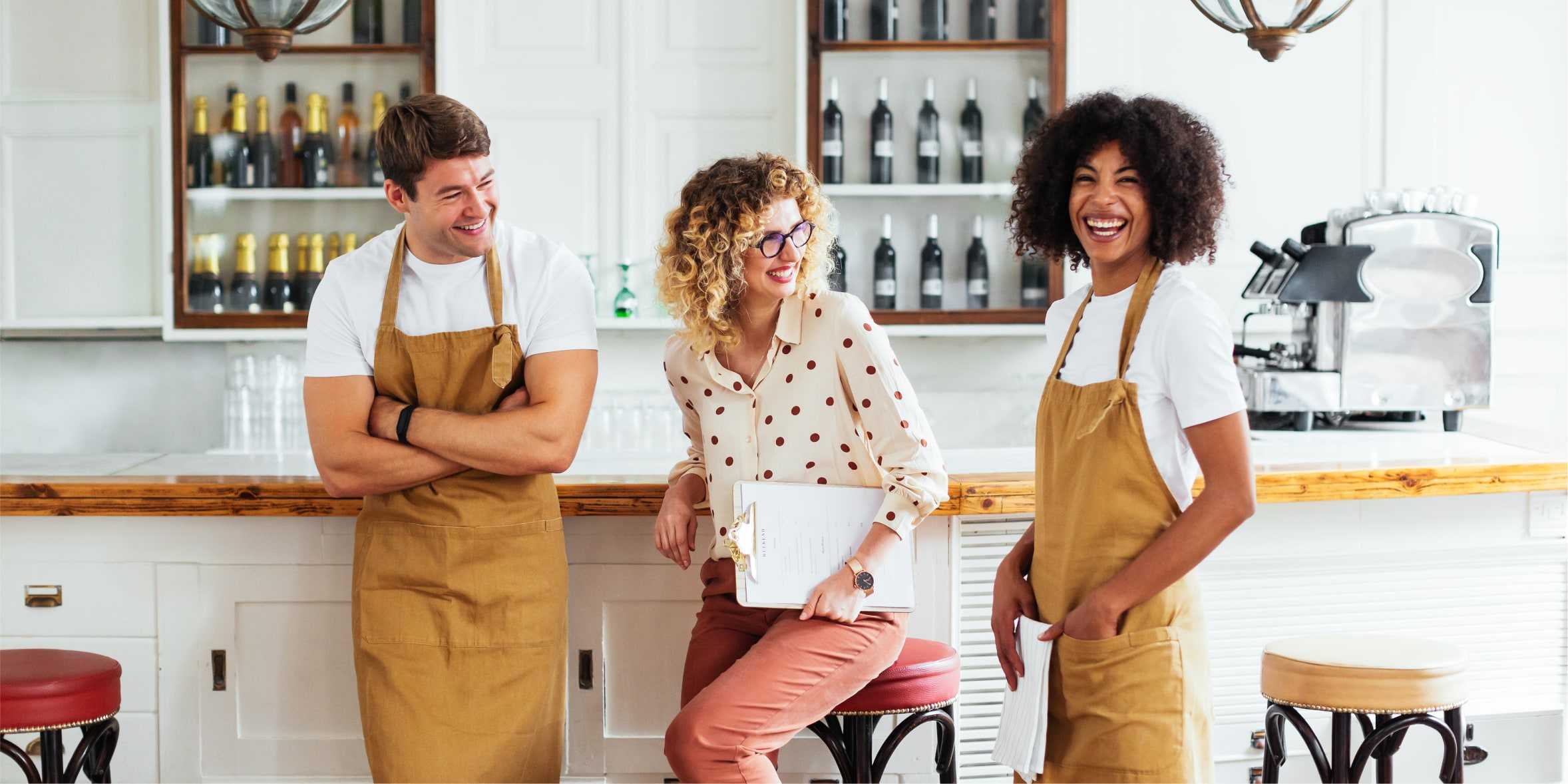 Let's talk
Faster care brings better outcomes.